Mariana Matthews
Hypnosis Show
Comedy Stage Hypnotist Mariana Matthews: While the world of professional hypnotists is dominated by men, a colorful and dynamic woman has been making her mark entertaining with creative, iconic hypnosis shows. Mariana Matthews, also known as "That Lady Hypnotist", has established a stellar reputation for entertaining a variety of audiences, from corporate events, holiday celebrations, charity fund-raisers, Sober Grad Nights, and family events.This means you will be hosting a unique show, with a safe and professional attitude when you book Mariana Matthews as your featured entertainer!
Born in the Netherlands, Mariana Matthews brings a European flair to everything she does. As a young child she moved with her family to the United States and made their home in the beautiful Pacific Northwest. While in junior high school she thrived performing on the stage, singing, playing guitar and acting. She realized that performing was in her blood. At 17 she had her first paid acting role, dressed in a pirate costume, a TV commercial that advertised a local radio station treasure hunt. Your show will be a creative, funny, safe and professional production, with a lifetime of professional experience behind your success.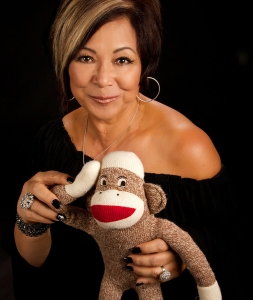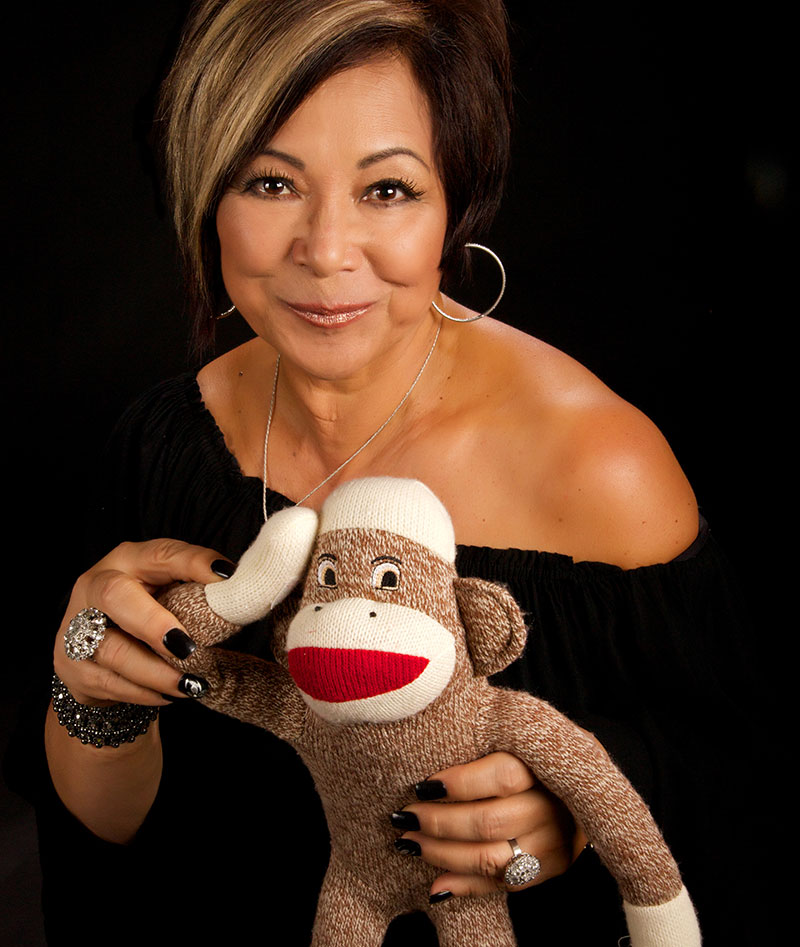 Her interest in the mind/body connection developed as she attended college. She majored in psychology and minored in business. Soon after, Mariana saw her first hypnosis show in Reno. The performer was Pat Collins, The Hip Hypnotist. Not realizing she had just witnessed one of the BEST stage comedy hypnotists in the world, Mariana turned to her husband and said "Someday I want to do that"…but then life happened…
Life than took her to the beautiful island of Maui, Hawaii. There she worked as the event manager, volunteer coordinator and security director of the Maui Arts and Cultural Center. Working over 2,000 events and performances stirred the "performer" feelings deep inside her once again.  Following her intrinsic need to help others she took the position as Director of the Maui County Red Cross. Shortly thereafter family issues brought Mariana back to the Pacific Northwest.
Once back in Washington State, Mariana returned to college to study hypnosis with established hypnotists and received her hypnotherapy certification. She is registered with the Washington State Department of Health and is a member in good standing with the National Guild of Hypnotists. She has helped many clients improve their lives using hypnosis. She has also created a self-help hypnosis series to free oneself from limiting beliefs, feelings and behaviors to realize endless potential.
Finally "someday" happened… taking her stirring for the stage and drawing from her extensive experience, she realized there is "no better therapy than laughter". And with this her true passion emerged. After additional training in Las Vegas, to hone her stage hypnosis skills, That Lady Hypnotist Comedy Show was born!
She has since established a great reputation as an international renowned entertainer and is a Master Hypnotist. That Lady Hypnotist Comedy Show is known for good clean sense of humor and fun. Both participants and audiences leave the show feeling good, confident and with HILARIOUS memories that last a lifetime.