5 Steps to Successful Non-Profit Events
What happens when a non-profit hosts an event or a fundraiser, or community night and it is a flop? It could mean you didn't get the exposure you wanted or share your message with as many people as you hoped. In some cases, it can mean an annual budget takes a hit that is hard to recover from until the next fiscal year. If you are planning a non-profit event, here are five things you can do to make sure it is a success!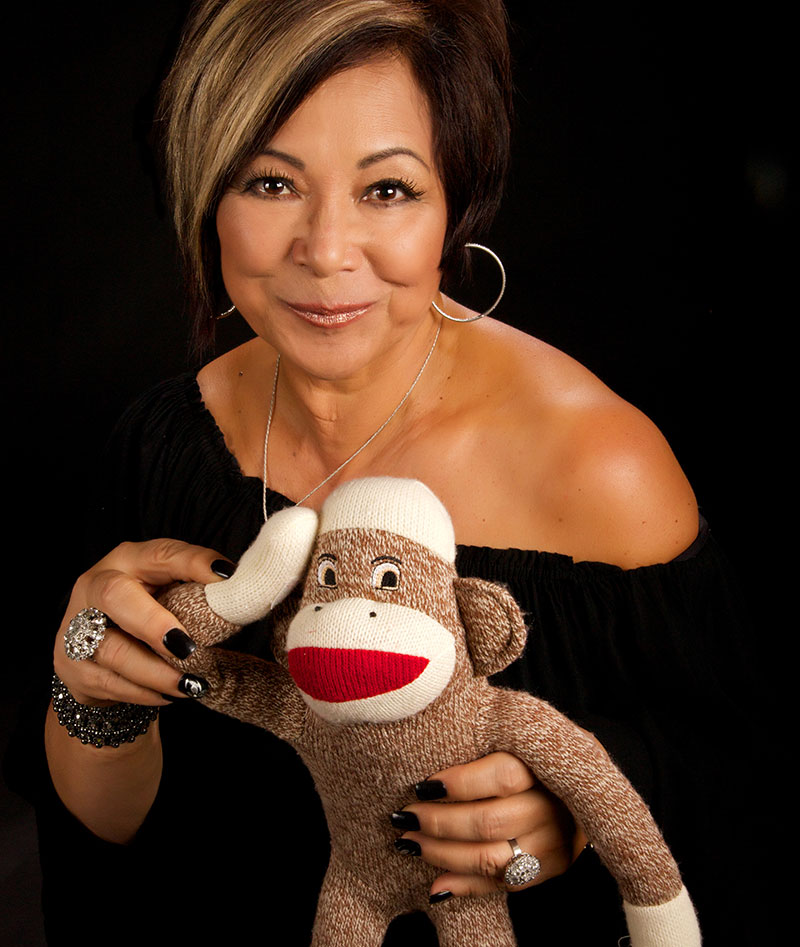 Pack small and play large: In show business, this means one good performance that everyone loves, can replace a lot of different performers playing to segments of audience interests. You could hire a band, a variety act, a comedian, and a magician. Each one can do a 20-minute set. But you will be paying multiple acts more money than if you just hire a comedy stage hypnotist to fill the 90-minute slot.
A comedy stage hypnosis show packs small, no special props are needed, but plays large because as an audience participation show, everyone of all ages get involved. And in a 90-minute performance, the people who are part of the organization and community become the stars. This is far more entertaining that watching a performer nobody has a personal connection to.
You can save money and create a more entertaining entertainment portion of your event with comedy stage hypnosis with Marianna "That Lady Hypnotist".
Viral Social Media:  If you create a great even page, and promote the event within your social media pages, your core membership and community will see it. But you need a viral reach. The goal of any event is exposure and to bring your message to new people. Do this by creating a social media coordinator, who can send specific messages to members of the organization so they can post these well written announcements on their own pages. This will give you a far bigger reach – and that is key to any event.
Add Sponsorship Opportunities: If you are raising funds with your event, add sponsorship opportunities in addition to ticket sales. Large banners are inexpensive, and the right sponsor can pay 10X the cost of a banner to be seen on the backdrop of a successful comedy stage hypnosis show!  In fact, the right sponsor might pay for the entertainment with this sponsorship, leaving your organizations net cost for the entertainment almost nothing!
Team Up with Others! If your local organization is part of a larger organization that has nearby member's cities, you can sometimes get a comedy stage hypnotist to provide entertainment to multiple organizations at a reduced rate.
Make Sure You Book Comedy Stage Hypnotist Marianna "That Lady Hypnotist" Matthews! Marianna will make sure your show is age appropriate for all audiences, that participants have the time of their lives, and that safety for the event comes first. By hiring Marian Matthews, you are hiring a seasoned professional, and you can expect that not only her show, but her guidance through the process of planning your event makes sure it is a huge success!
A huge success means your message is heard, new people are reached, and that fundraisers reach their goal!
Contact Mariana Matthews at (425) 248-7676