Native American Comedy Hypnosis Shows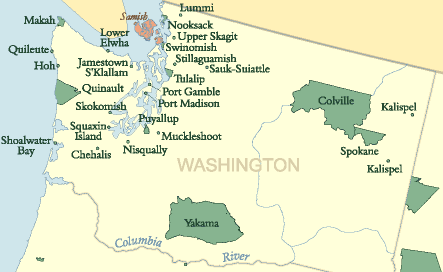 Creativity. Storytelling. Centeredness. What do these traits have in common? All of course, are what may associate with the Native American populations of the Pacific Northwest. But guess what? They are all part of a comedy stage hypnosis show! I have had the chance to perform for many tribal functions and events over the past few years, and my shows with Native Americans are among my favorite shows to perform!
Stage hypnosis is a creative performance. Every guest who comes to the stage wants to a part of something wonderful, and by using the natural talents for creativity, audience members are transformed into the stars of the show. Have you ever seen a stage hypnosis show? The people who have the most fun, and the most creative.
Do you enjoy a good story? Perhaps you even remember the tales your grandmother or elder told you when you were a child. Storytelling is magic, and each comedy stage hypnosis show tells a story. It begins with each participant focusing on relaxation, and once the creative mind is unleashed, the audience literally enjoys the story each person on stage shares. People who love hearing or telling stories, make great subjects for a comedy stage hypnosis show!
Centeredness. This is really the art of being fully present in each moment. In Native American traditions, regret of the past or fear of the future was suspended by ritual that focused on the present moment. This part of the Native American tradition is still present in our lives, and Native American audiences seem to have a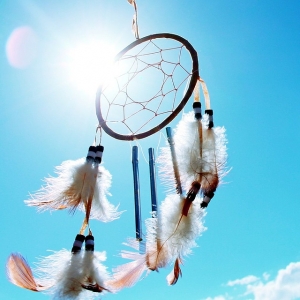 natural ability to create deep states of hypnosis, and do very well, drawing on the natural ability to enjoy trance states.
Some of the tribes in the Pacific Northwest include: Salish, Nooksack, Lummi, Klallam, Twana, Tulalip and Quinault tribes . I have found that at every function I have done a show, tribal members not only laugh at the fun, and have a great time, but also find a connection to stage hypnosis and its deeper experience. It is fun to perform at these events, and really see how audiences respond to something so familiar, yet so unique.
Are you planning a tribal function or is your community an organization with many tribal members? You will find a comedy stage hypnosis show with Mariana "That Lady Hypnotist" Matthews not only mesmerize the participants with hypnosis, but also by drawing on the strengths your audience already possesses.
Send me an email and check your dates: